Welcome to the webshop
Check out the extensive range in our webshop. Click on the flower icon on the left-hand side to easily browse through the various product categories. If you can not find what you are looking for please contact us, we are happy to help.
Peonies
Peonies from soft pastel shades to bright bright colors and from folded bulbs to exuberant explosions of beauty: peonies bloom every spring in more than a thousand shapes and sizes. And because we really can't get enough of peonies, Greenflor presents the beauty to you.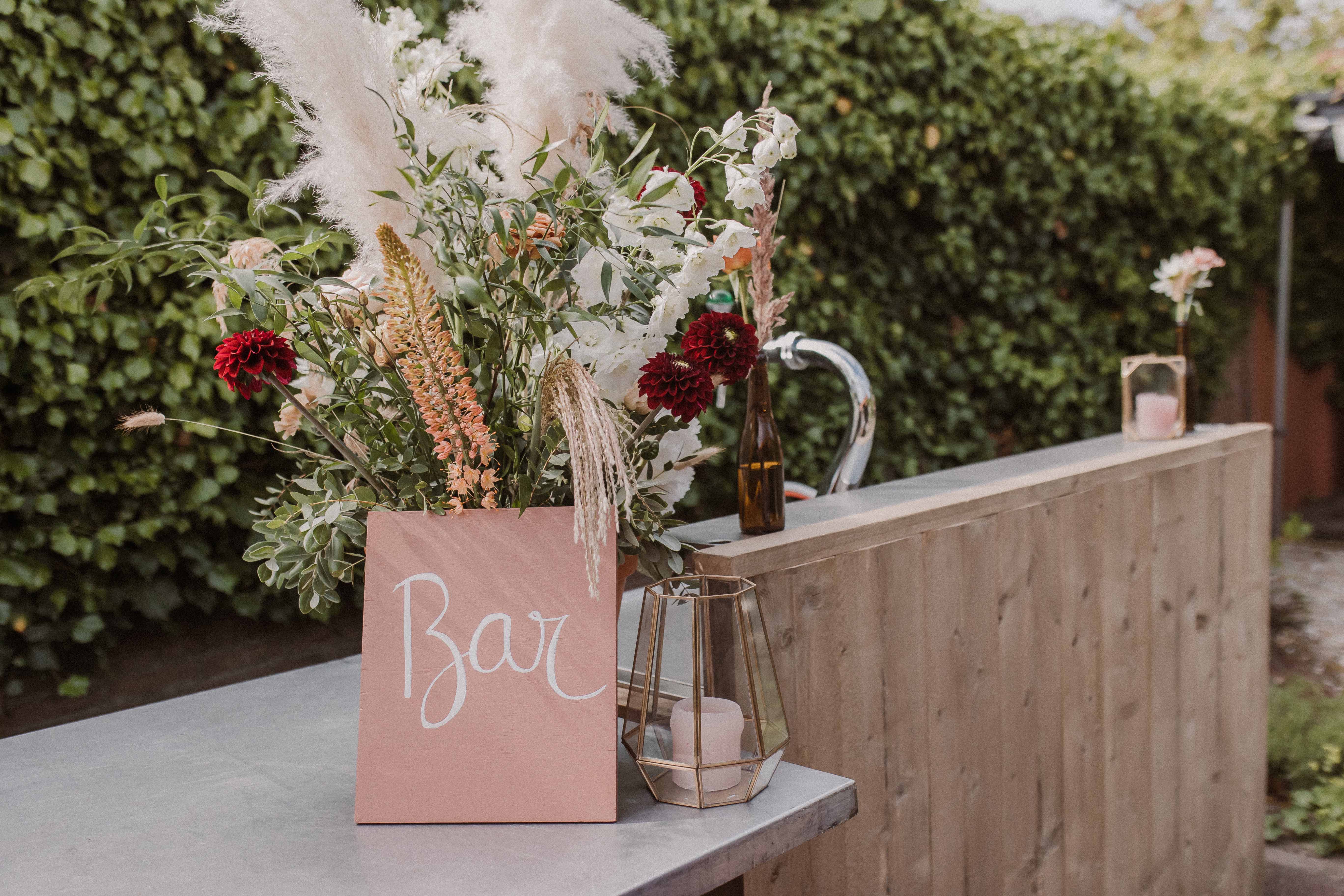 dried flowers wedding
Dried flowers are casual or pop! That is why bridal couples often opt for dried flowers. You can use dried flowers perfectly in dried bouquets, decorative elements or with fresh flowers. In this way, dried flowers are perfectly suitable for every wedding!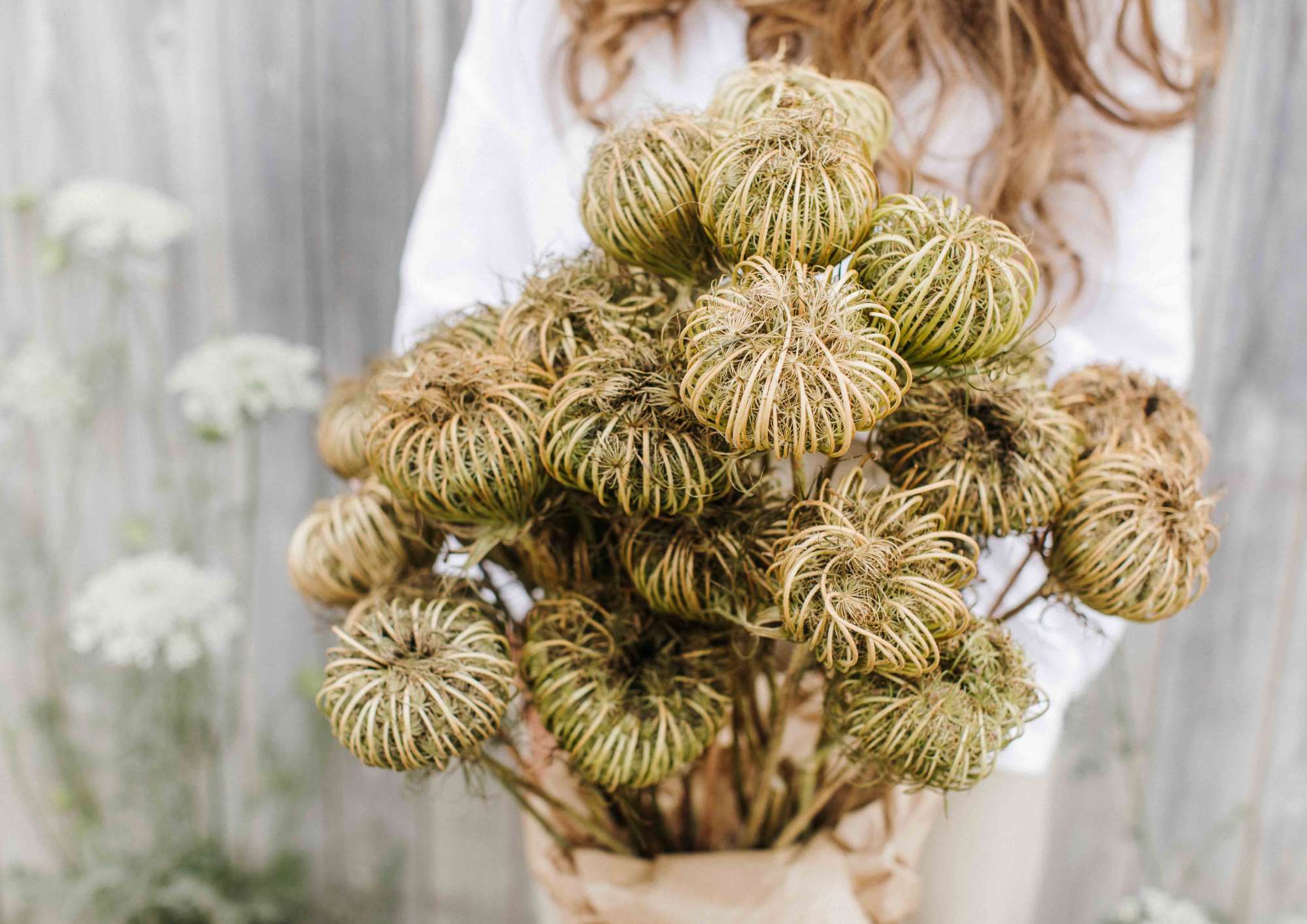 Greens from Greenflor
The green experts from Greenflor have travelled the world for you and have selected the most beautiful green products. From winter to summer: green is possible in every season. The Greenflor webshop is brimming over with olive branches, Strelitzia and magnolia leaves.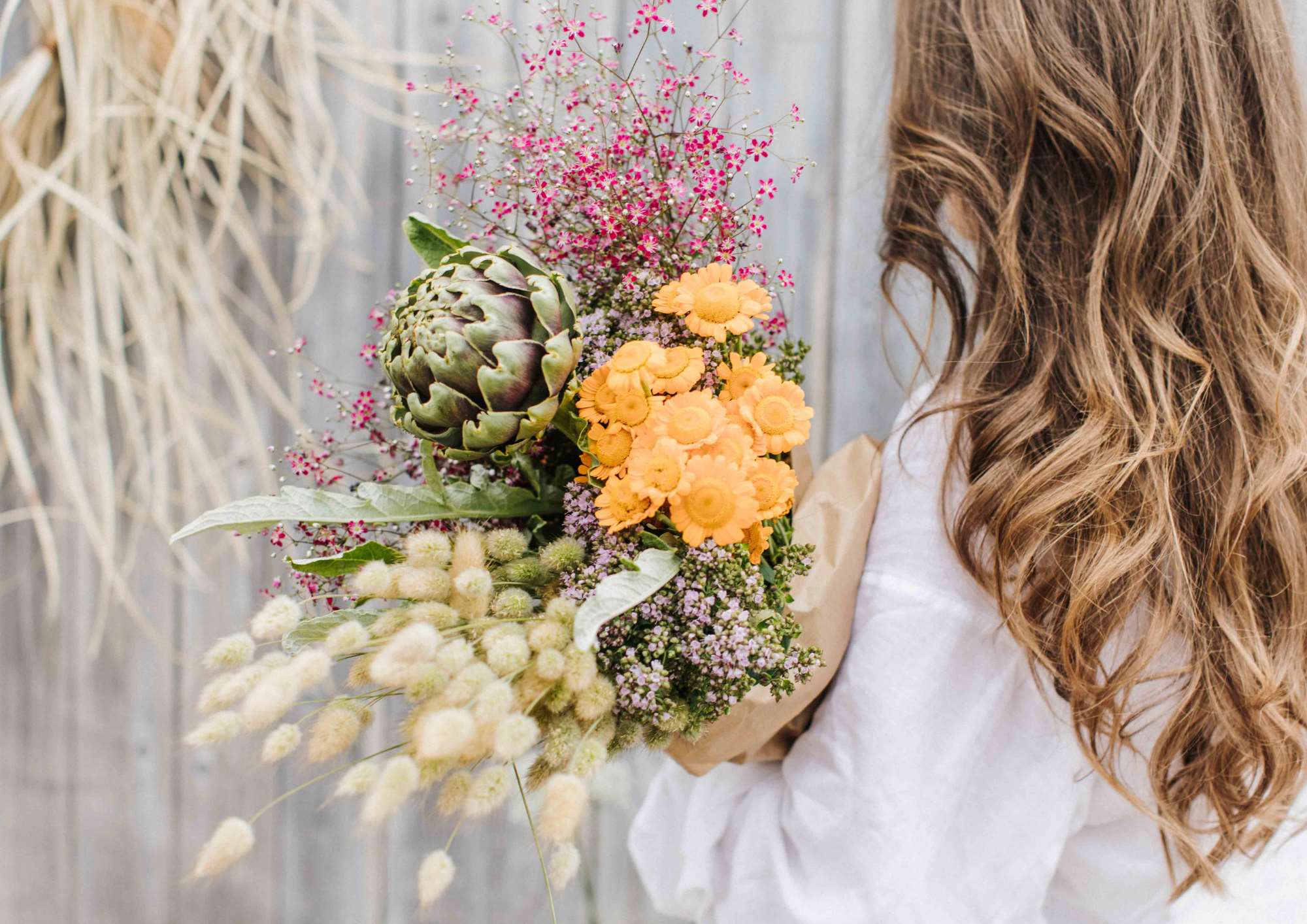 summer in your sphere
At Greenflor we have summer on our minds and you can see (and smell) that too. Our luscious peonies are kissable and with our graceful hydrangeas summer is a fact. Together with lovely lavender branches, the exotic cynara, blushing rosehips or beautiful rosemary, they form a sizzling, romantic summer bouquet with a scent that makes you say 'summer'. Our fresh summer products from the best growers make it summer time right away.