Welcome to the webshop
Check out the extensive range in our webshop. Click on the flower icon on the left-hand side to easily browse through the various product categories. If you can not find what you are looking for please contact us, we are happy to help.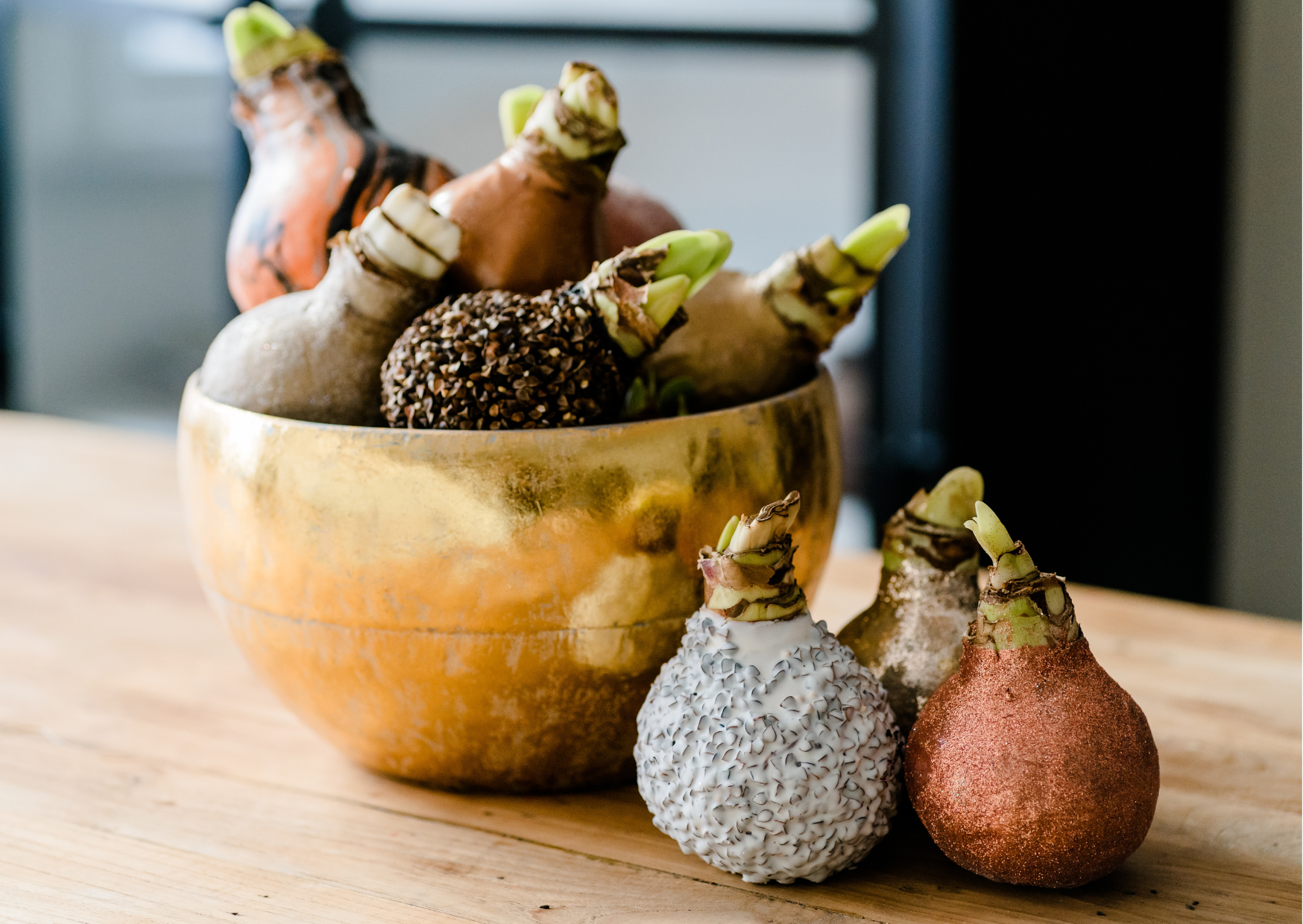 Amaryllis
Go wild this winter with winter tulips, hyacinths or amaryllis bulbs. Greenflor has them in all the colors of the rainbow: from white, pink, orange, salmon and red to two-tone, striped, with color gradient and glitter. Go for that extra glow during the dark days.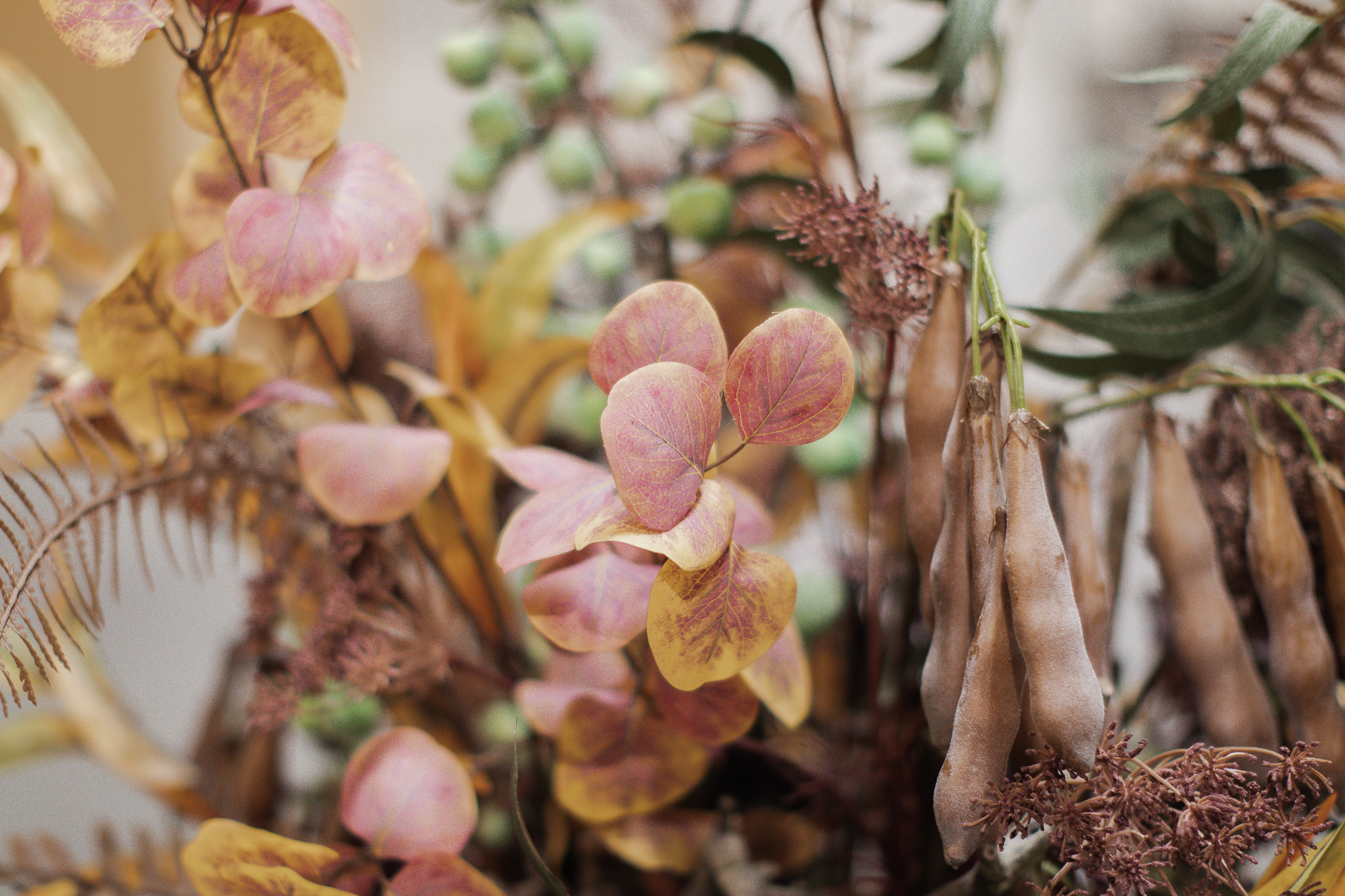 Dry & silk flowers
Dried and silk flowers are not only durable, they are also very hot! Let us now have a wide and diverse offer. Take a look at the webshop for Pampas grass, Plaster, Lavender but also look a like Malus branches or Eucalyptus branches.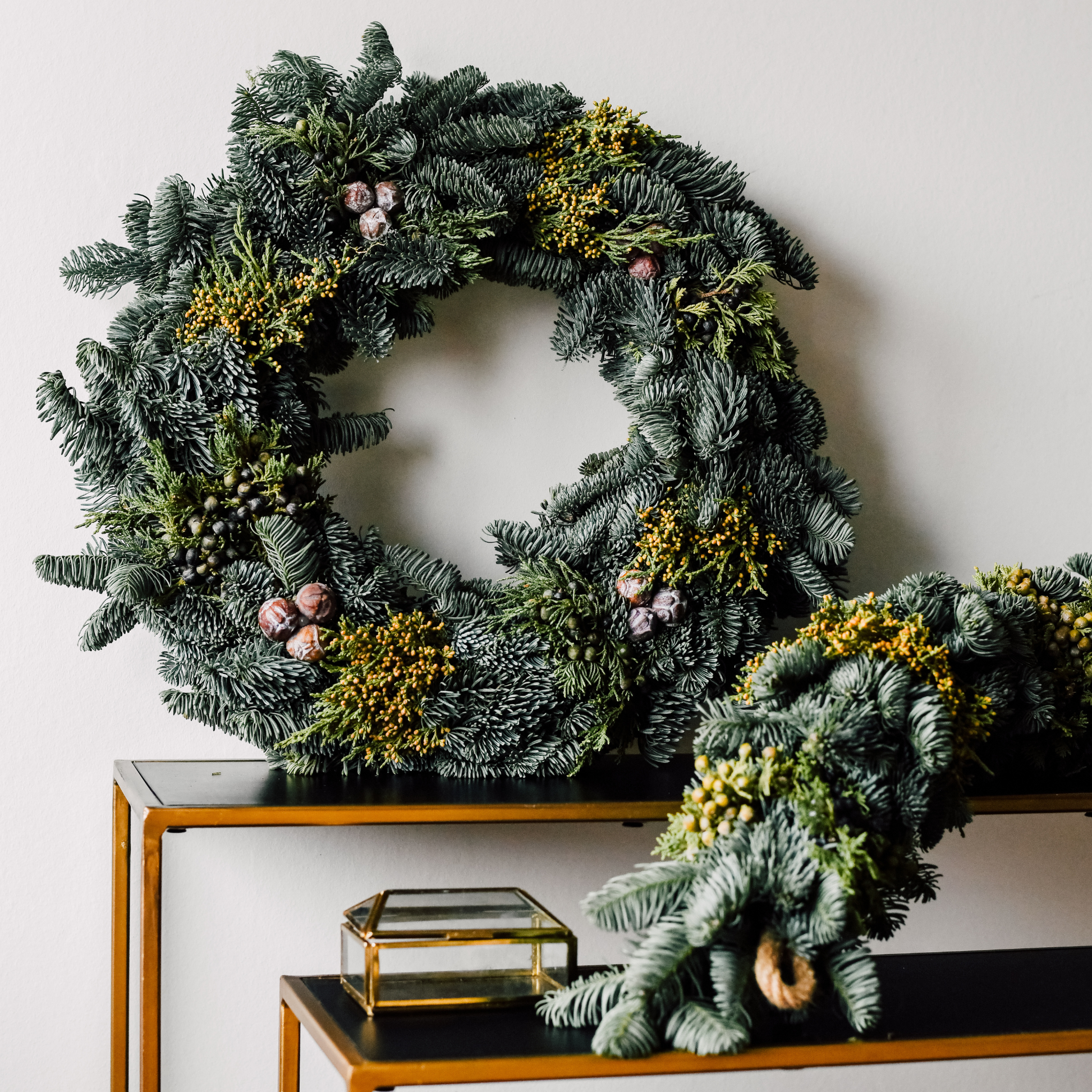 Greens from Greenflor
Green, greener, greenest. A Christmas without green branches and flowers is not Christmas. Greenflor has selected the most special green flowers for you for your Christmas bouquet or home-made wreath. You can choose from the Platana berry, Pinus branched, Erica Rose, Nobolis, Exotca berry, Robusta berry natural or the delicious smelling Eucalyptus cinerea red abs.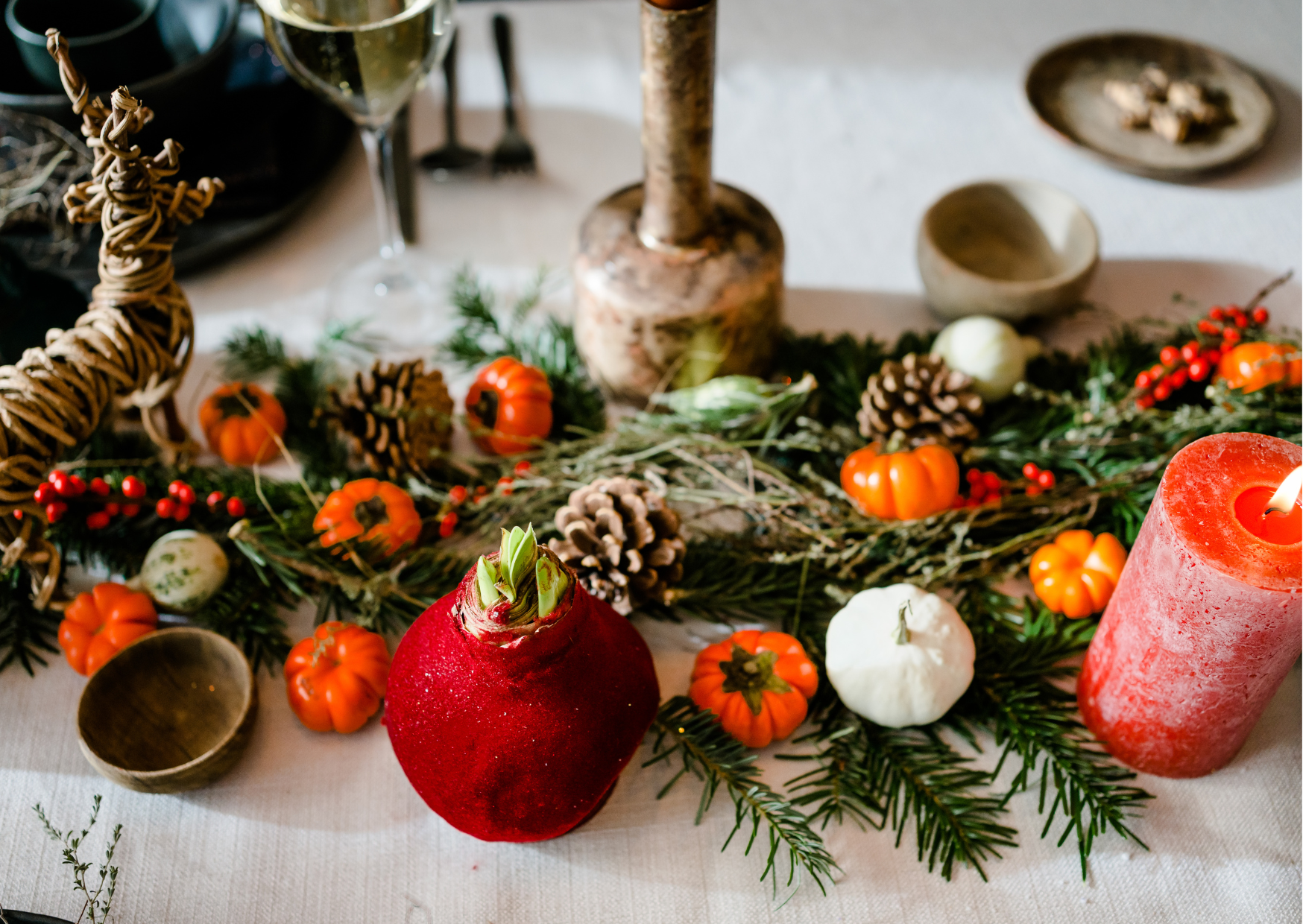 Wonderful winter
When the cold winter winds blow outside and the frost dominates the nights, it is high time for wax hyacinths, ilex and nobilis branches inside. In other words, the delicious winter range from Greenflor!